The La Pelle Team
La Pelle Wines was founded in 2016 by Maayan Koschitzky, Miguel Luna and Pete Richmond. With a mission to create terroir-driven wines that are the ultimate expression of the sites from which the fruit is sourced.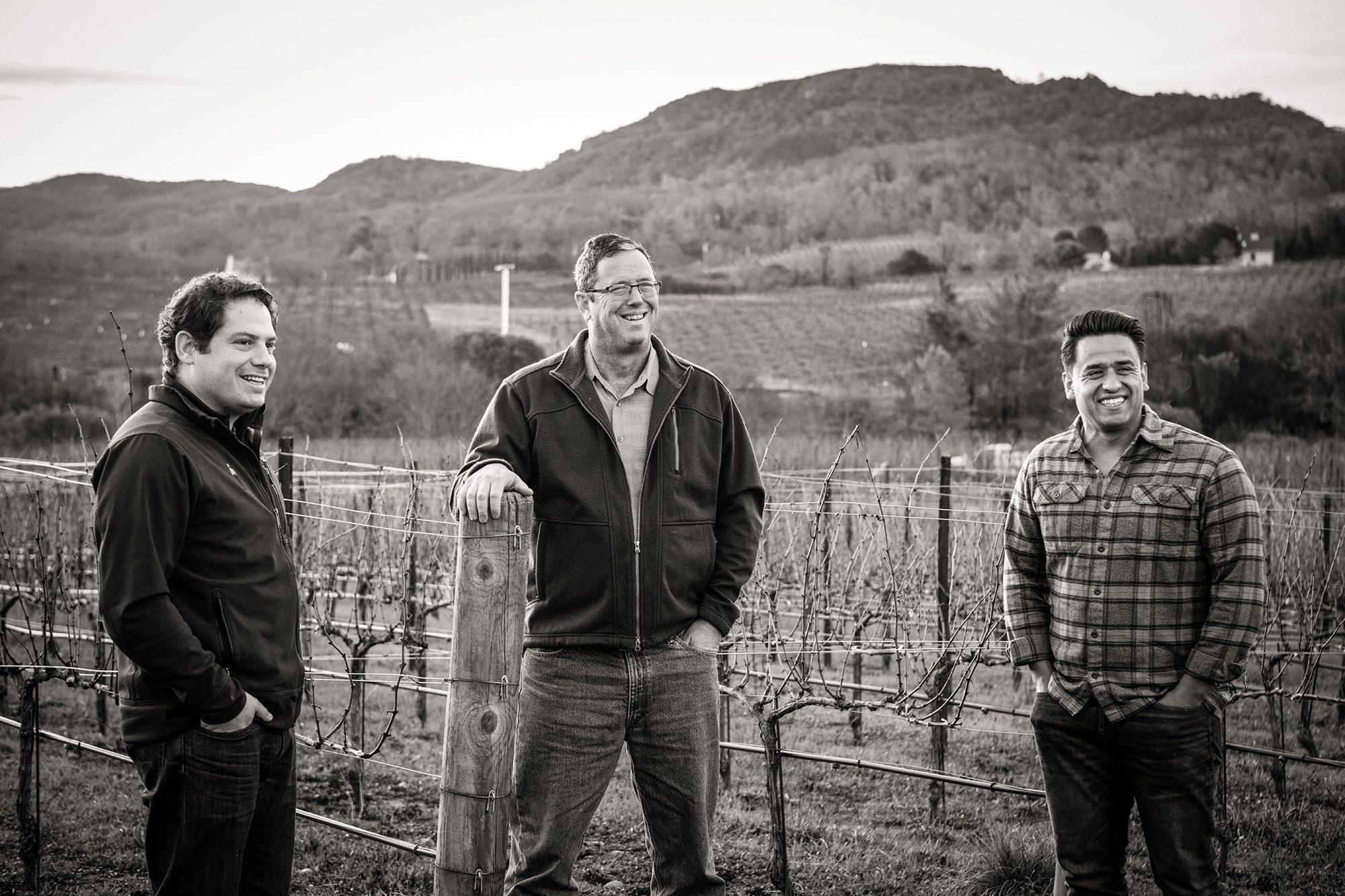 Though the partner's backgrounds are varied: Maayan - a winemaker and farmer from Israel, Miguel - a viticulturist and winemaker from Mexico, and Pete - a vineyard manager and business owner from Northern California. All three share a connection to farming, a curiosity about the science of wine growing, and a love of Napa Valley.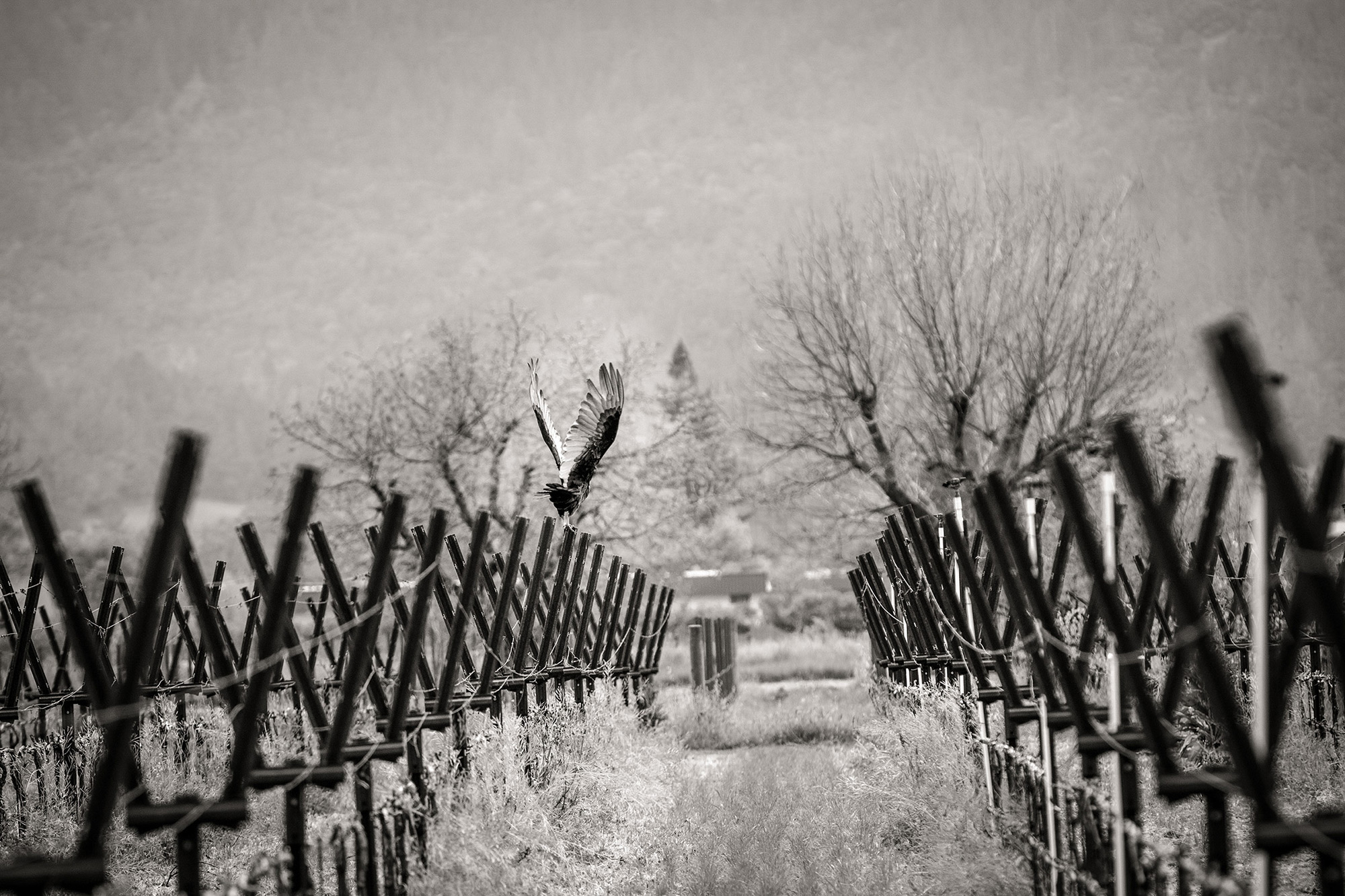 With La Pelle, they are fulfilling a common desire to explore how the precise management of vines at the ground level translates into the creation of high-quality wines that exude freshness and acidity, balanced with complexity and depth.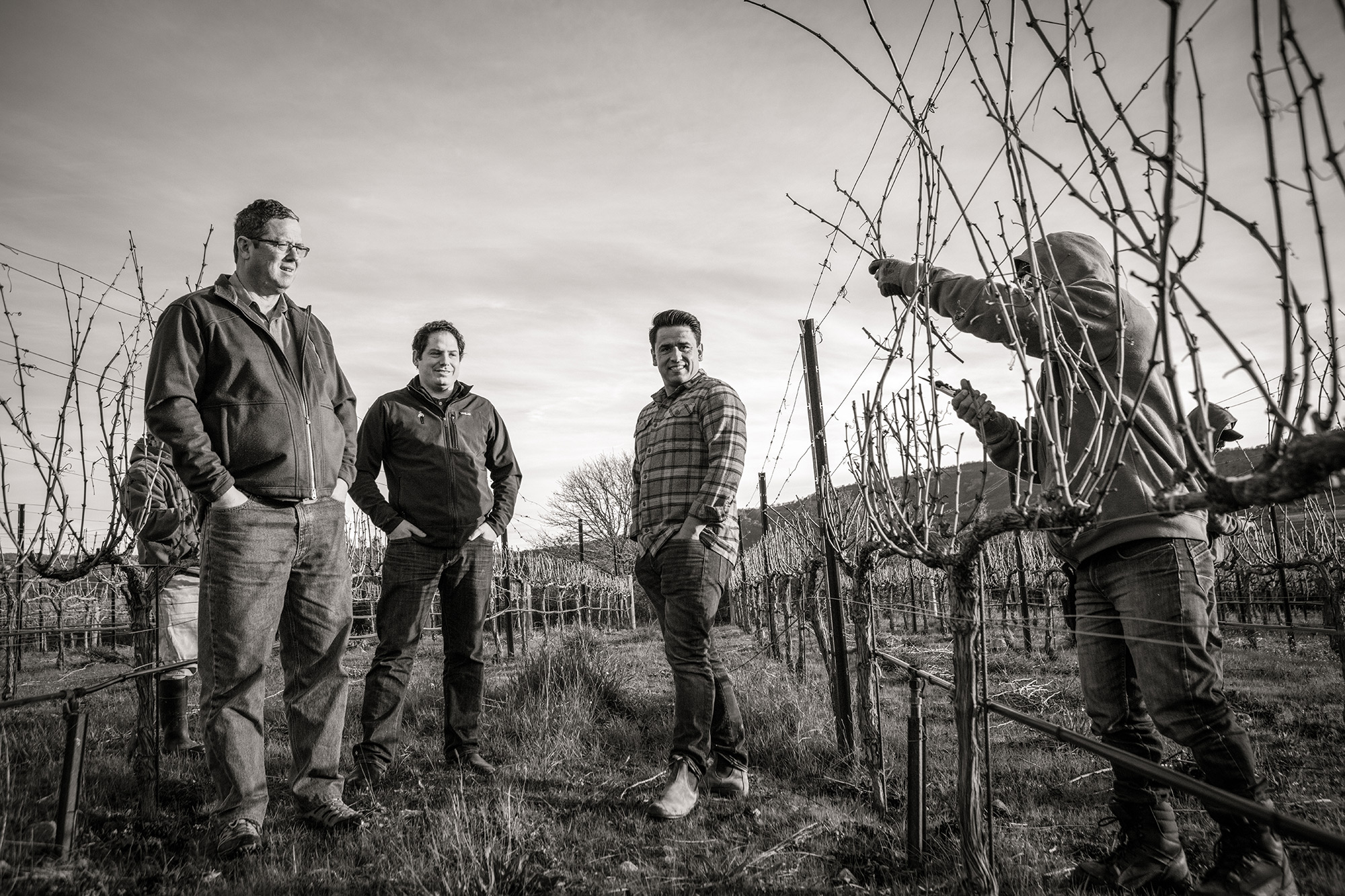 Sourced exclusively from vineyards tended to by Silverado Farming Company, which Pete founded in 2001 and Miguel joined as Partner in 2015. La Pelle controls all farming aspects and additionally provides the team access to some of the finest vines in Napa Valley.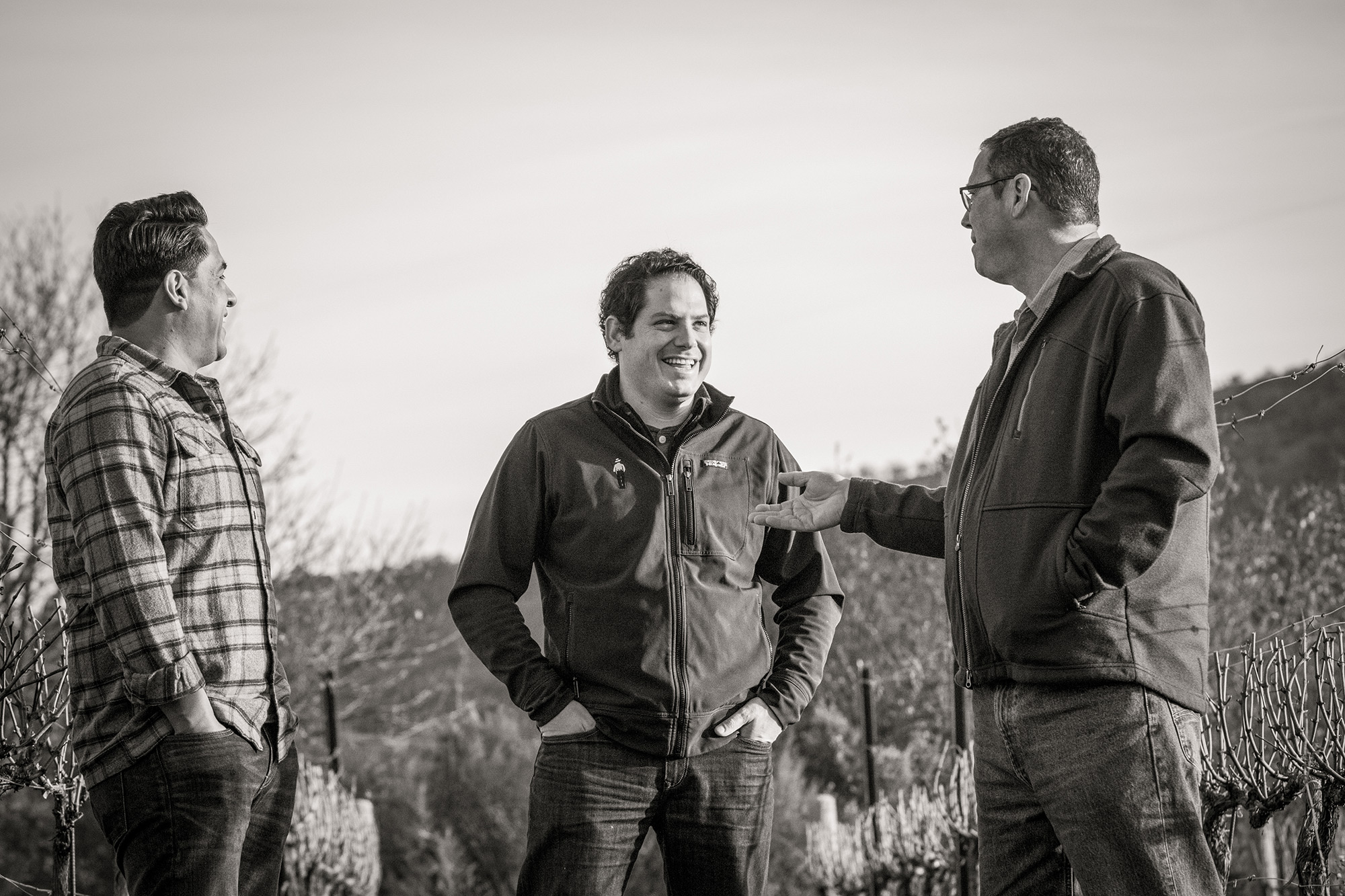 With each vintage, Maayan and Miguel confer closely throughout all phases of winegrowing: from pruning, canopy management, and timing of picks to winemaking technique, barrel selection, and aging.